Colombian photographer Hernán Diaz's book series.
This series of four volumes collects the colombian photographer's, Hernán Díaz, view of four colombian cities throughout his life. Bogotá, Cartagena, Santa Marta and San Andrés are some of the most interesting places in Colombia and each book is dedicated to depicting a personal view of each one.
The books were published from 2002 through 2006. They were sold in a small cardboard box which made the book work as a small and appealling object that worked fine as a gift for travellers  that wished to take something home from these four cities they visited.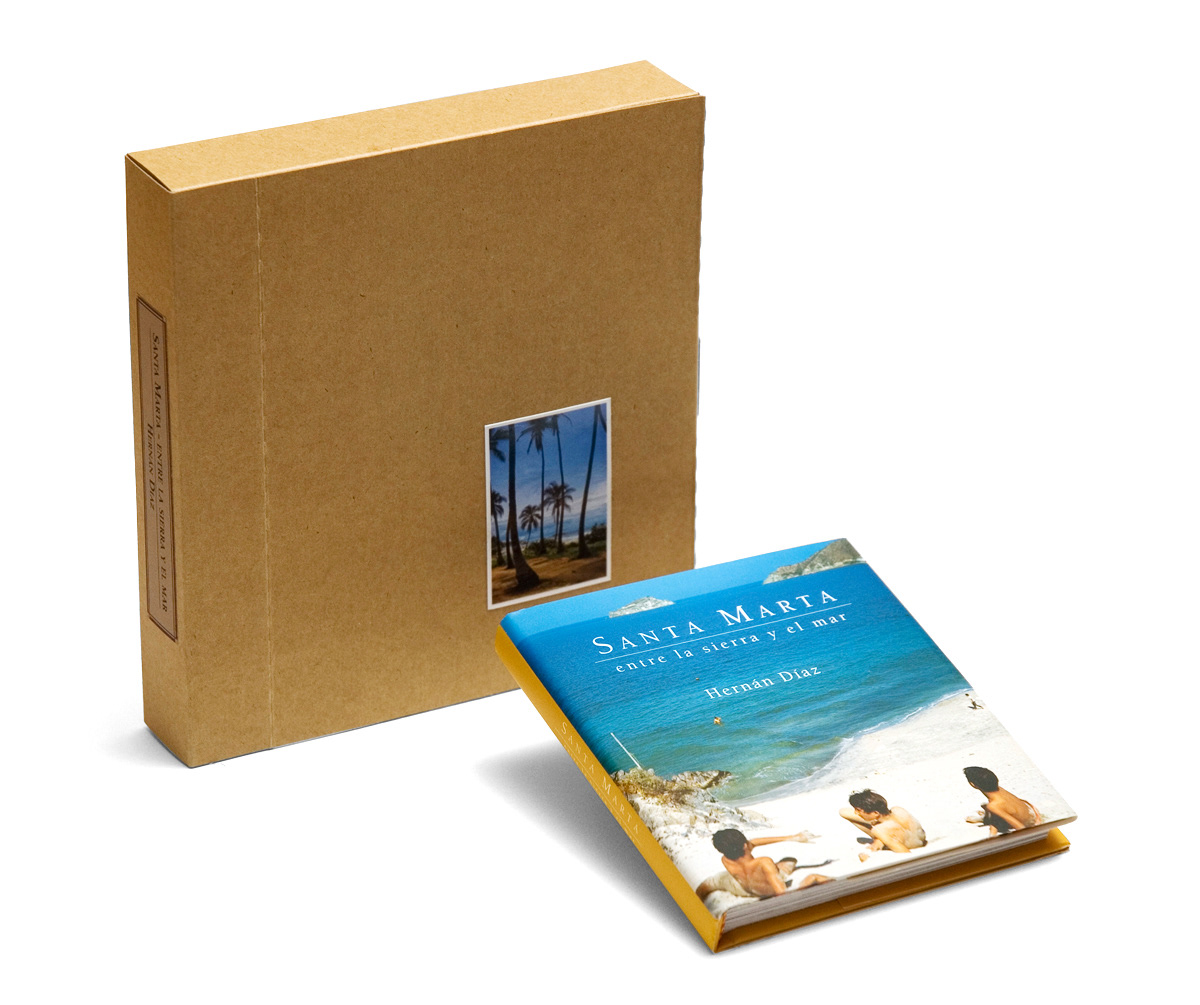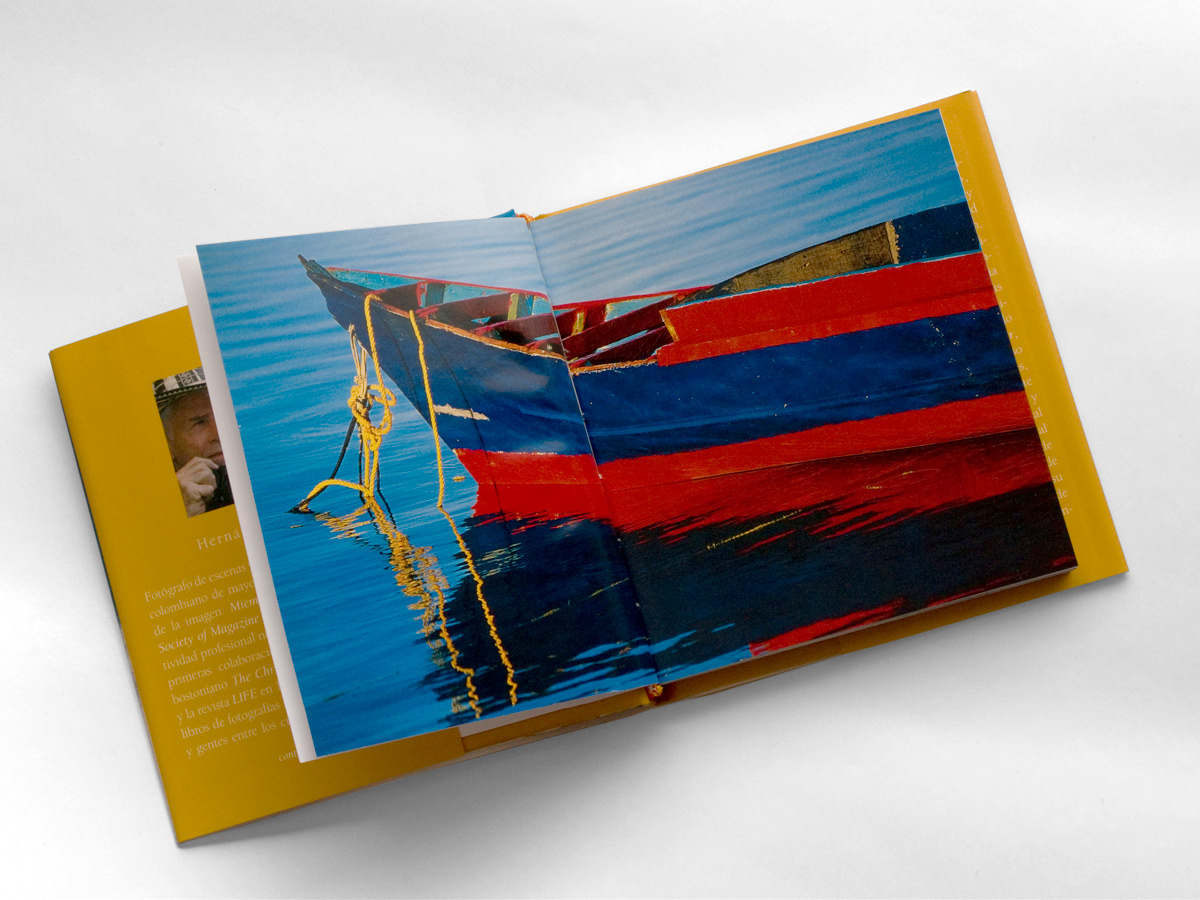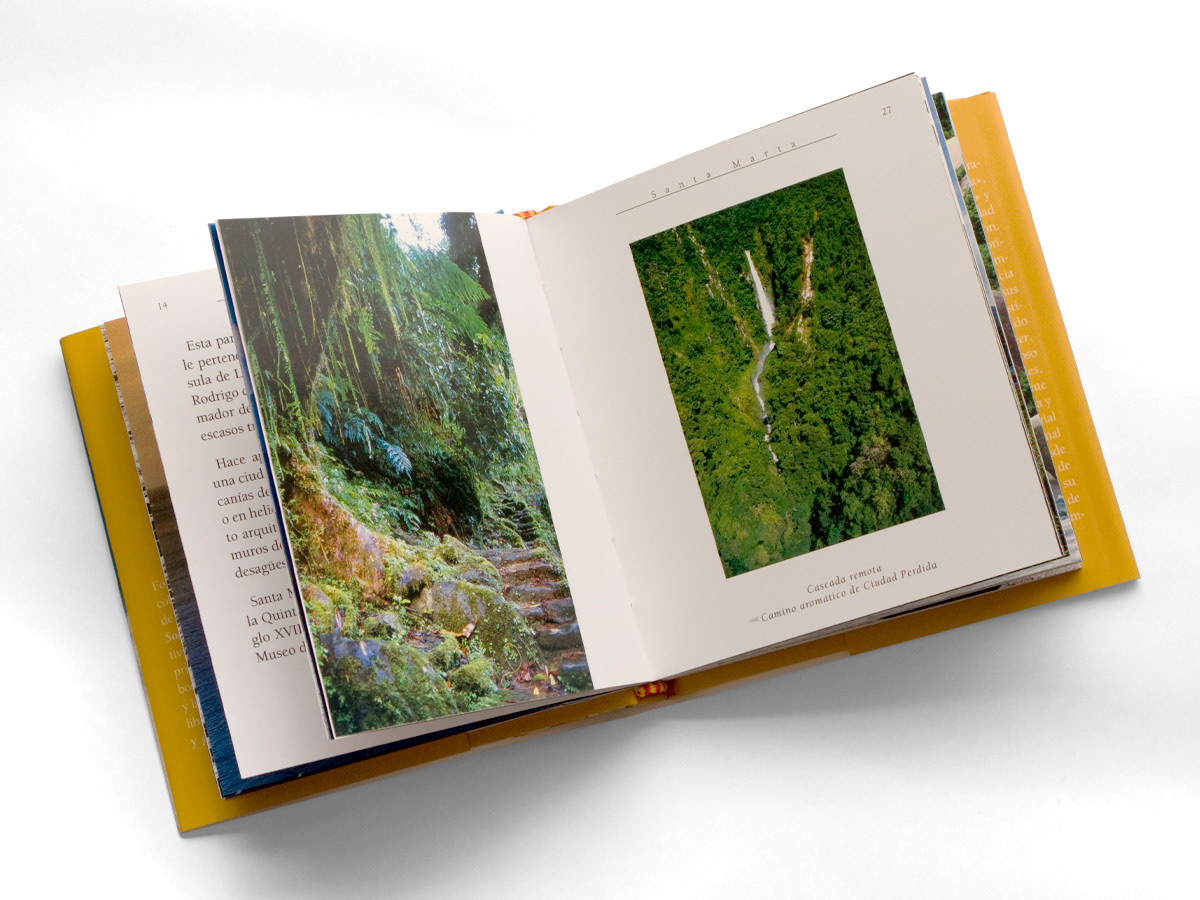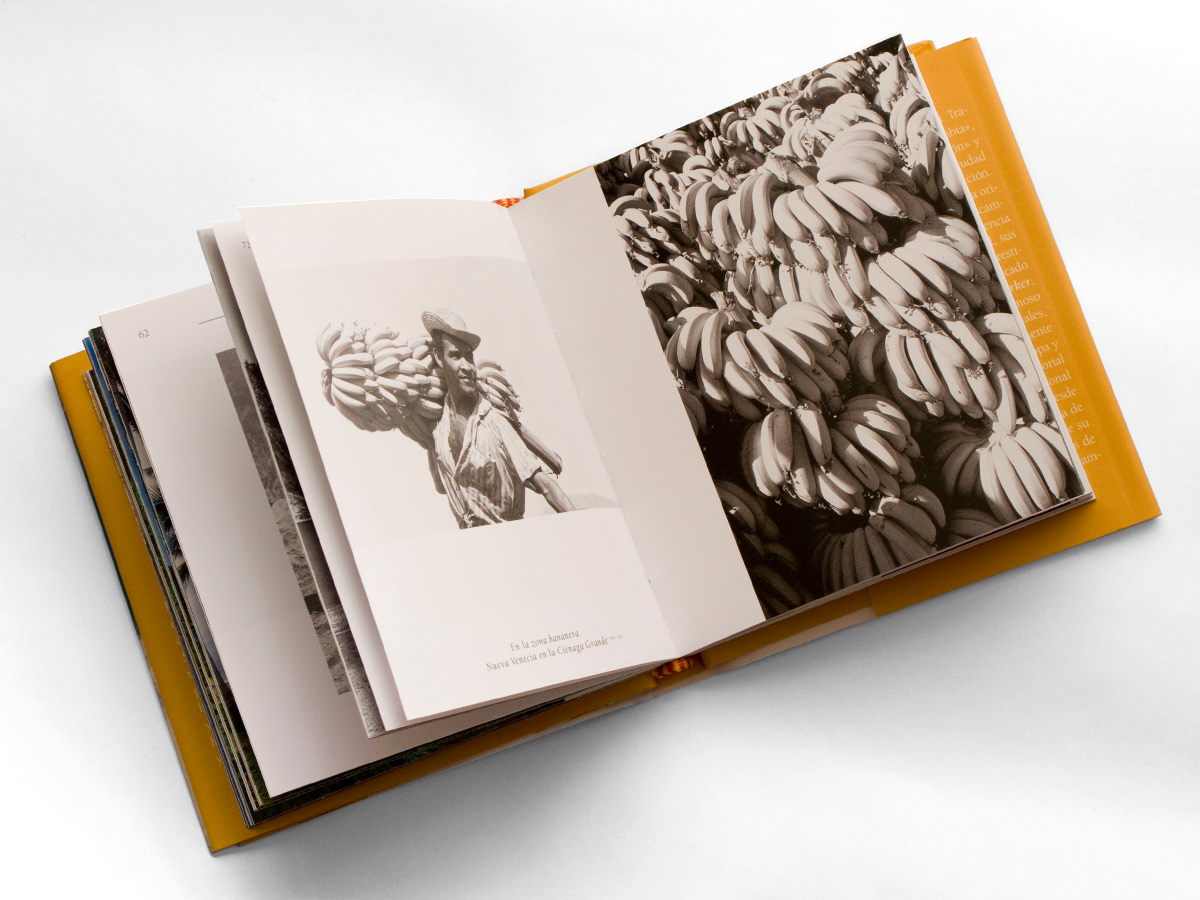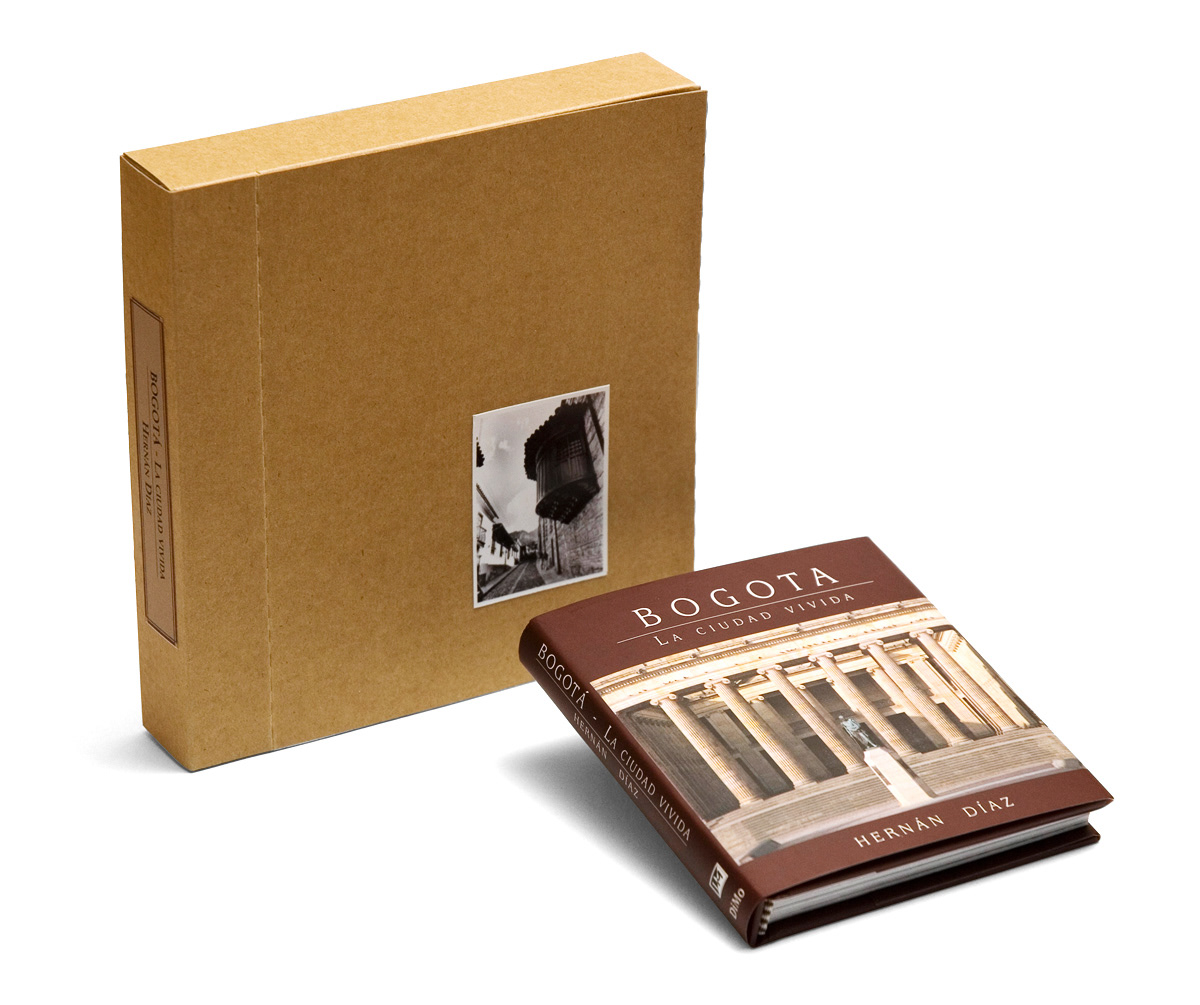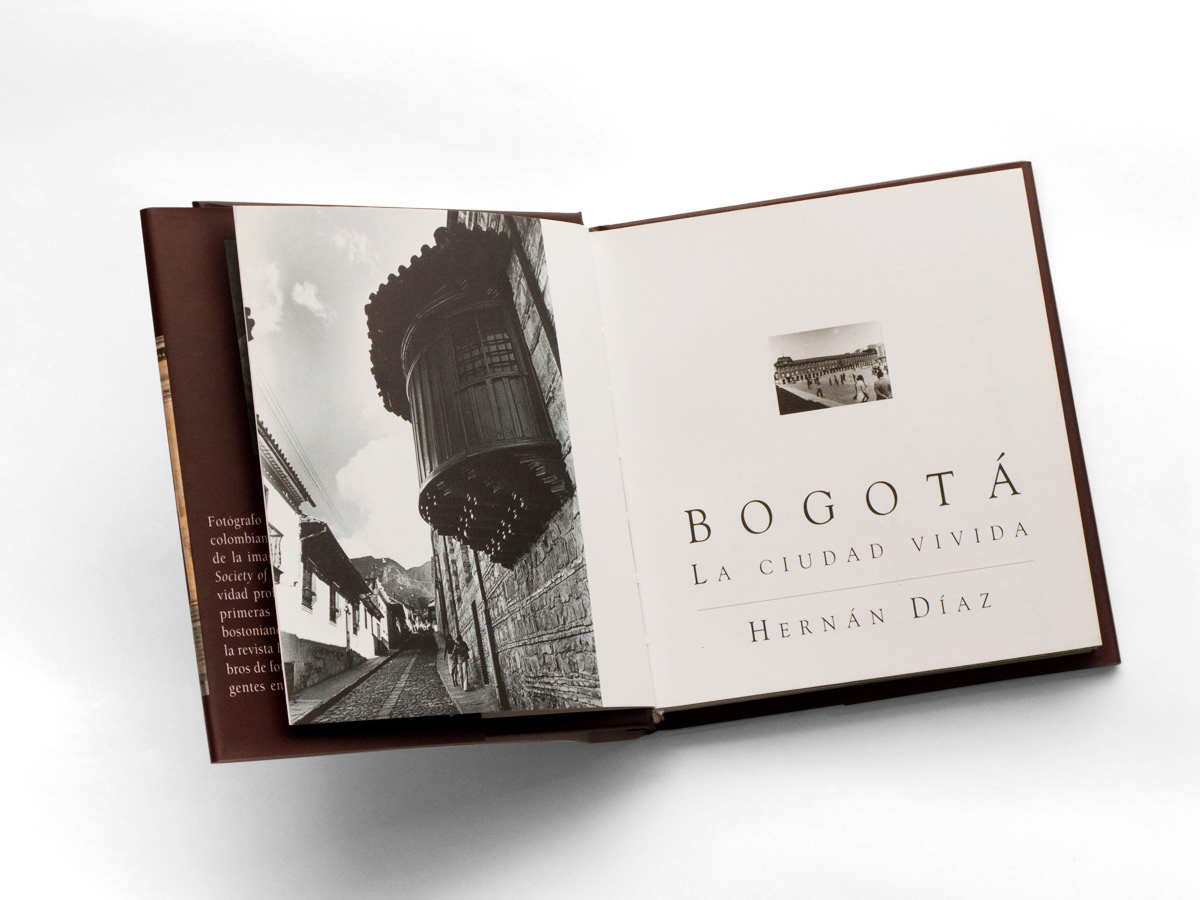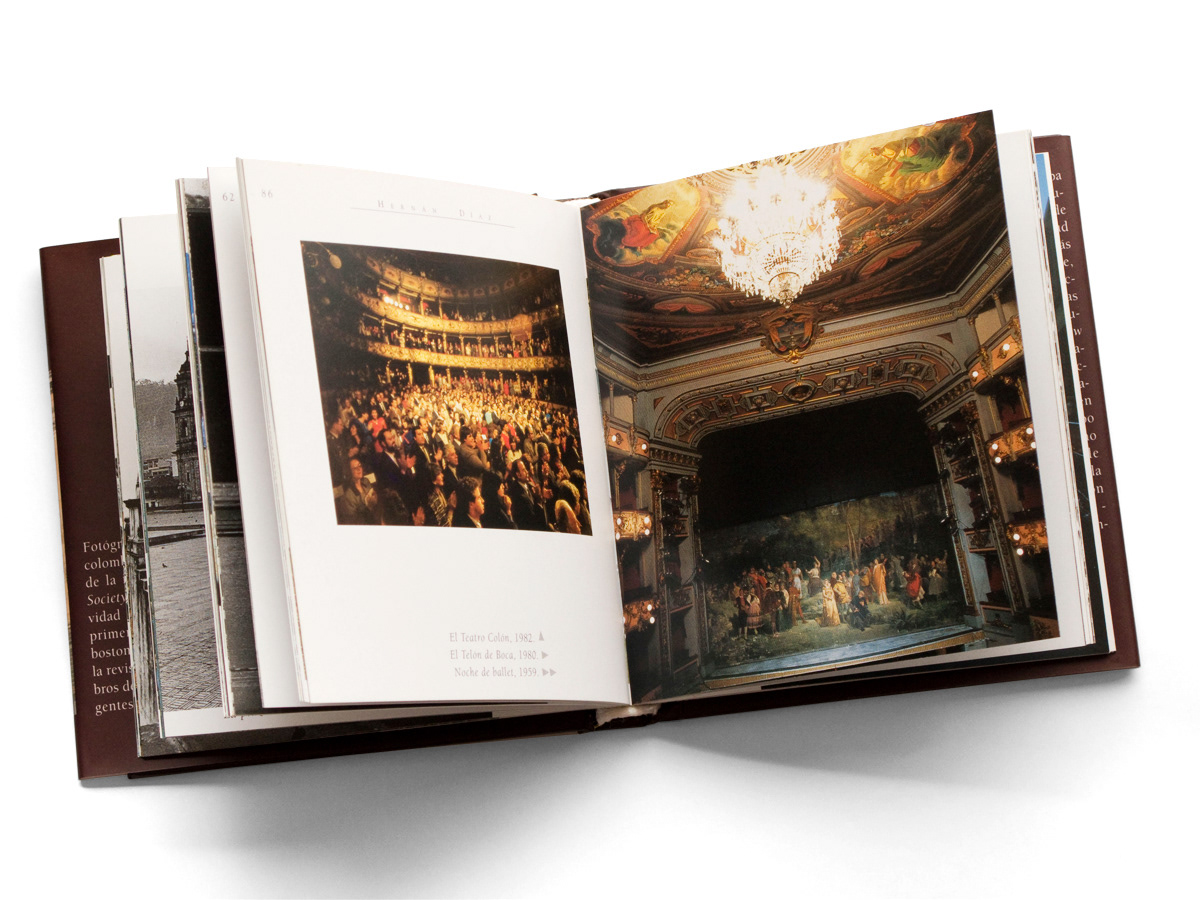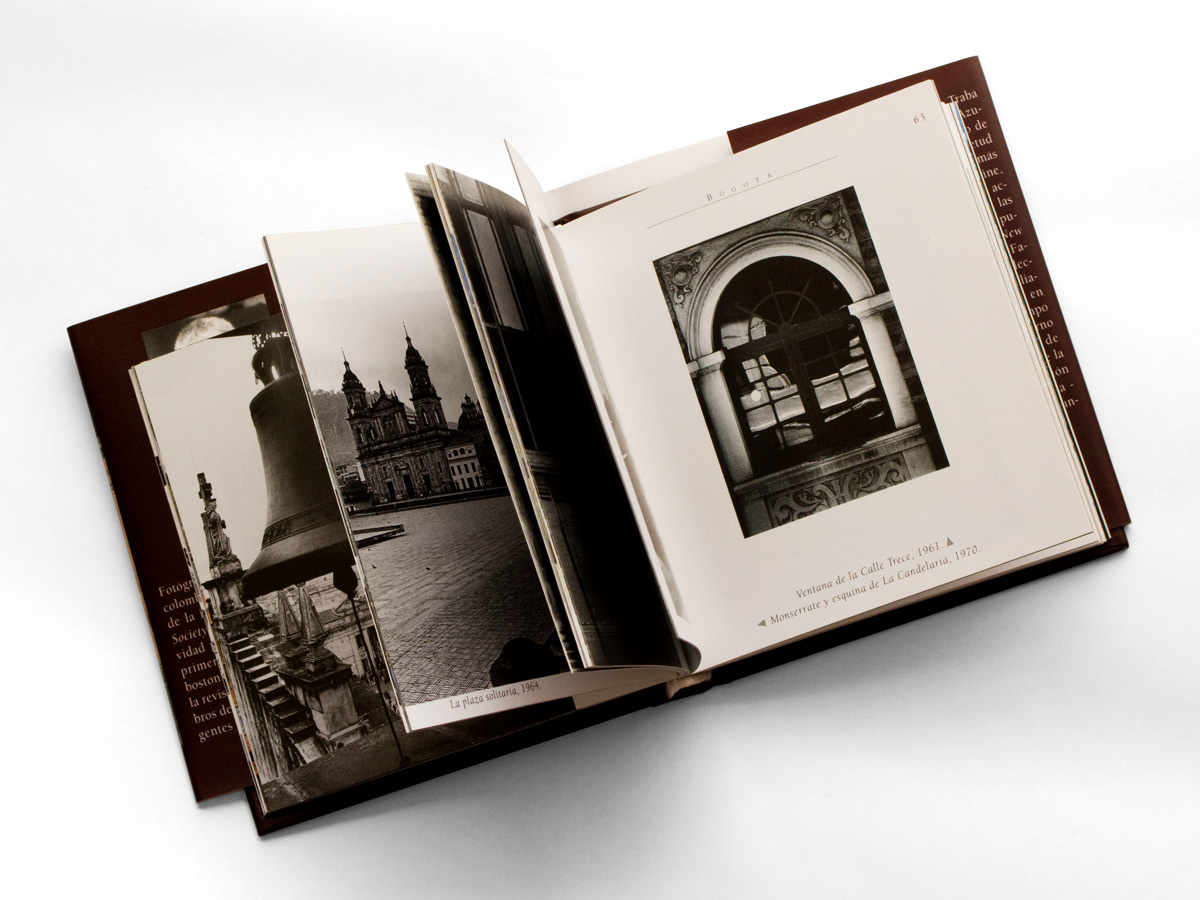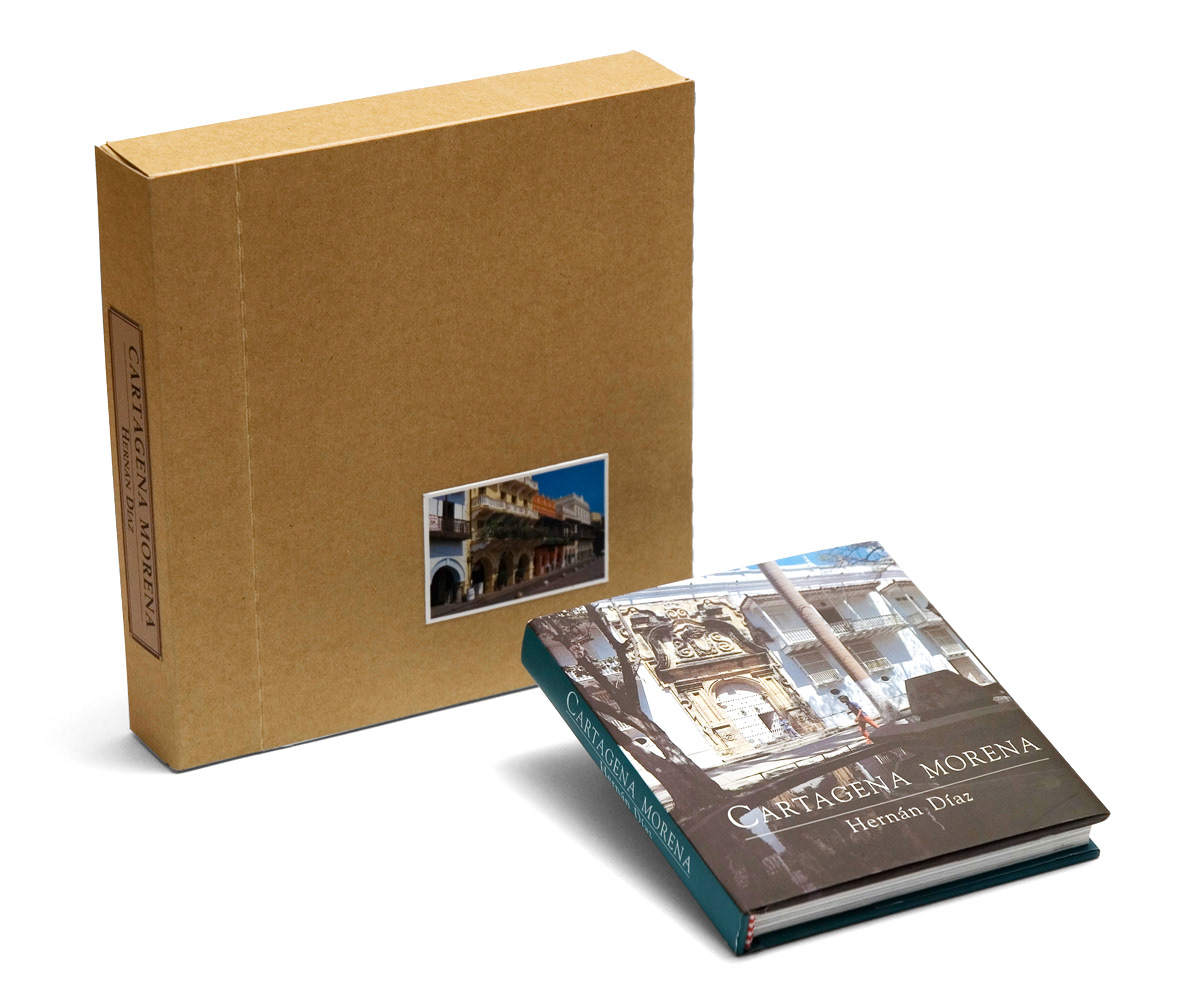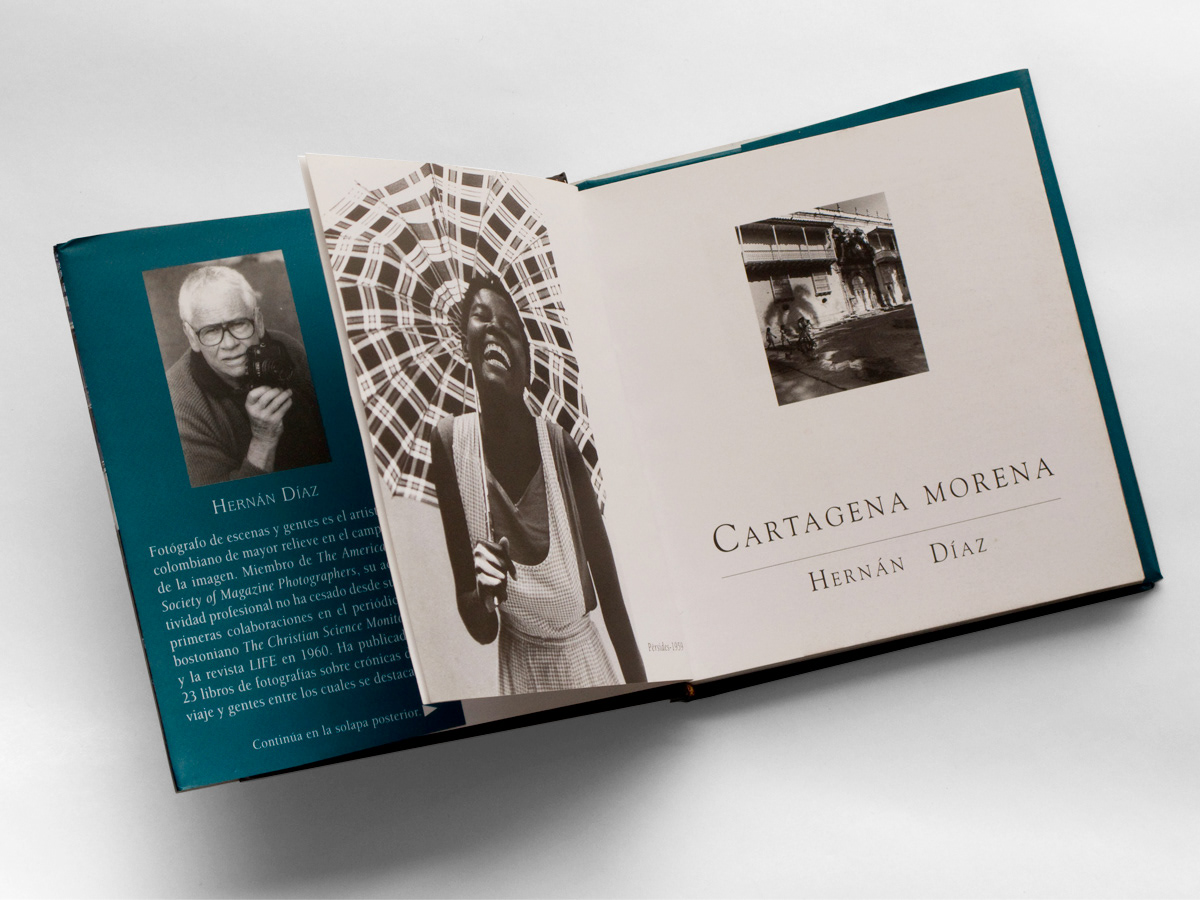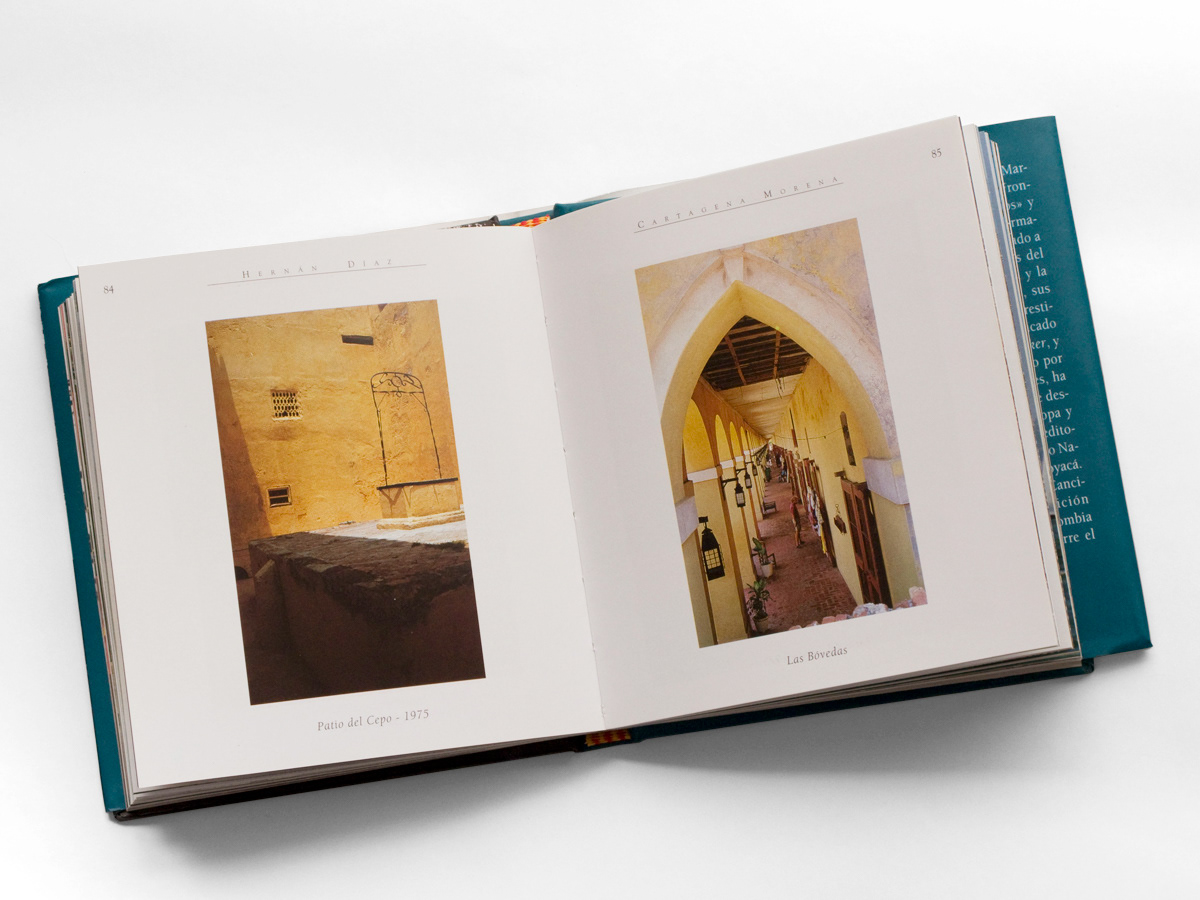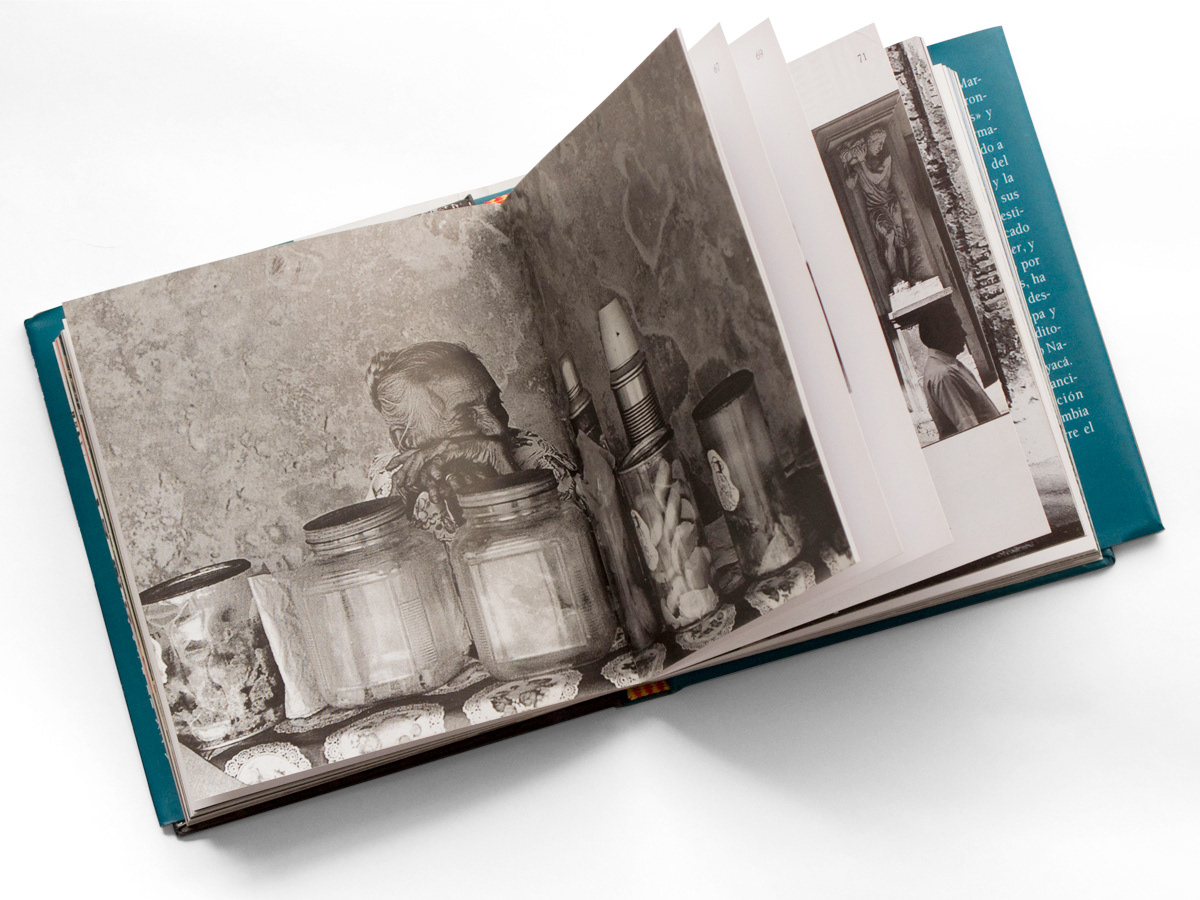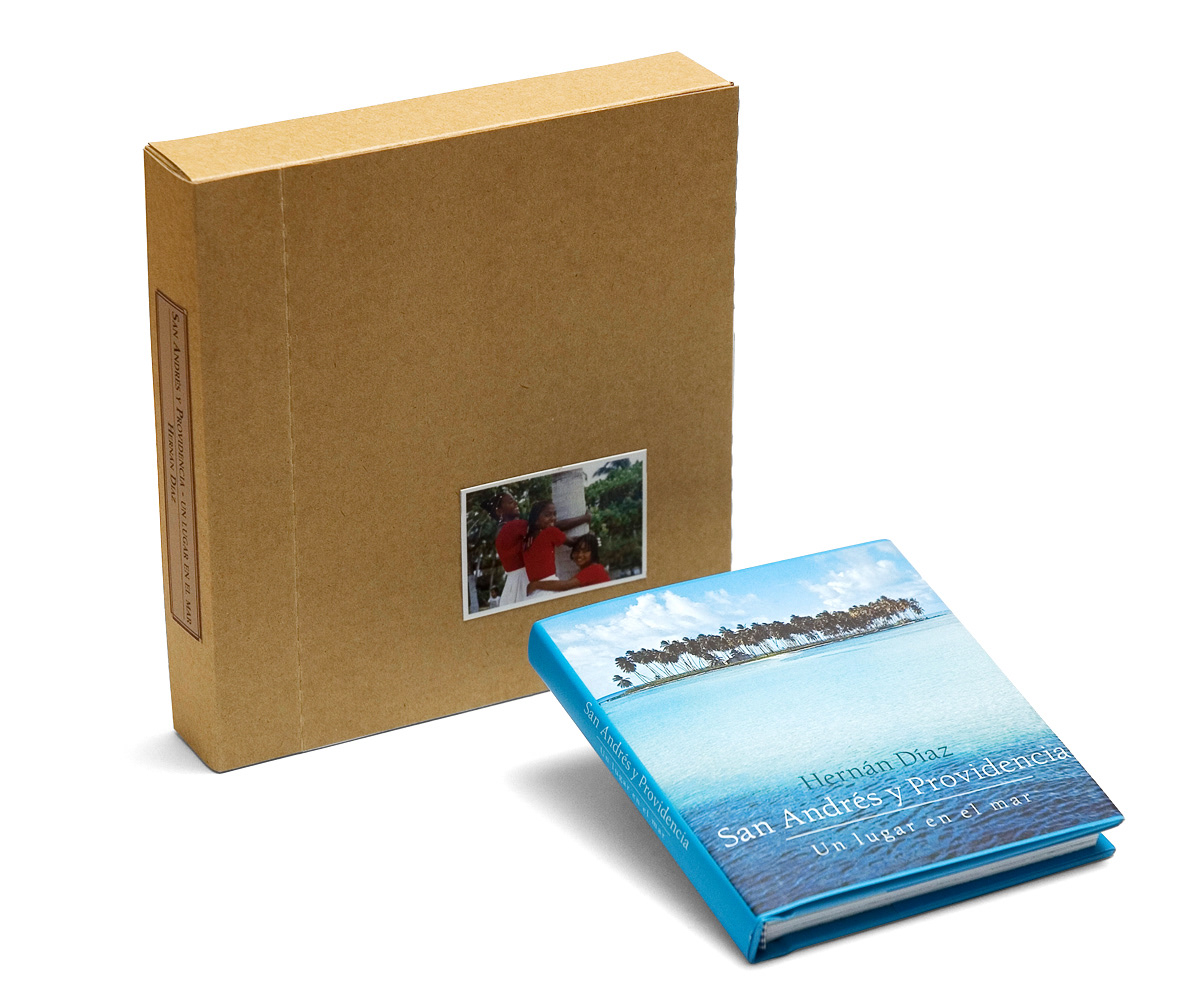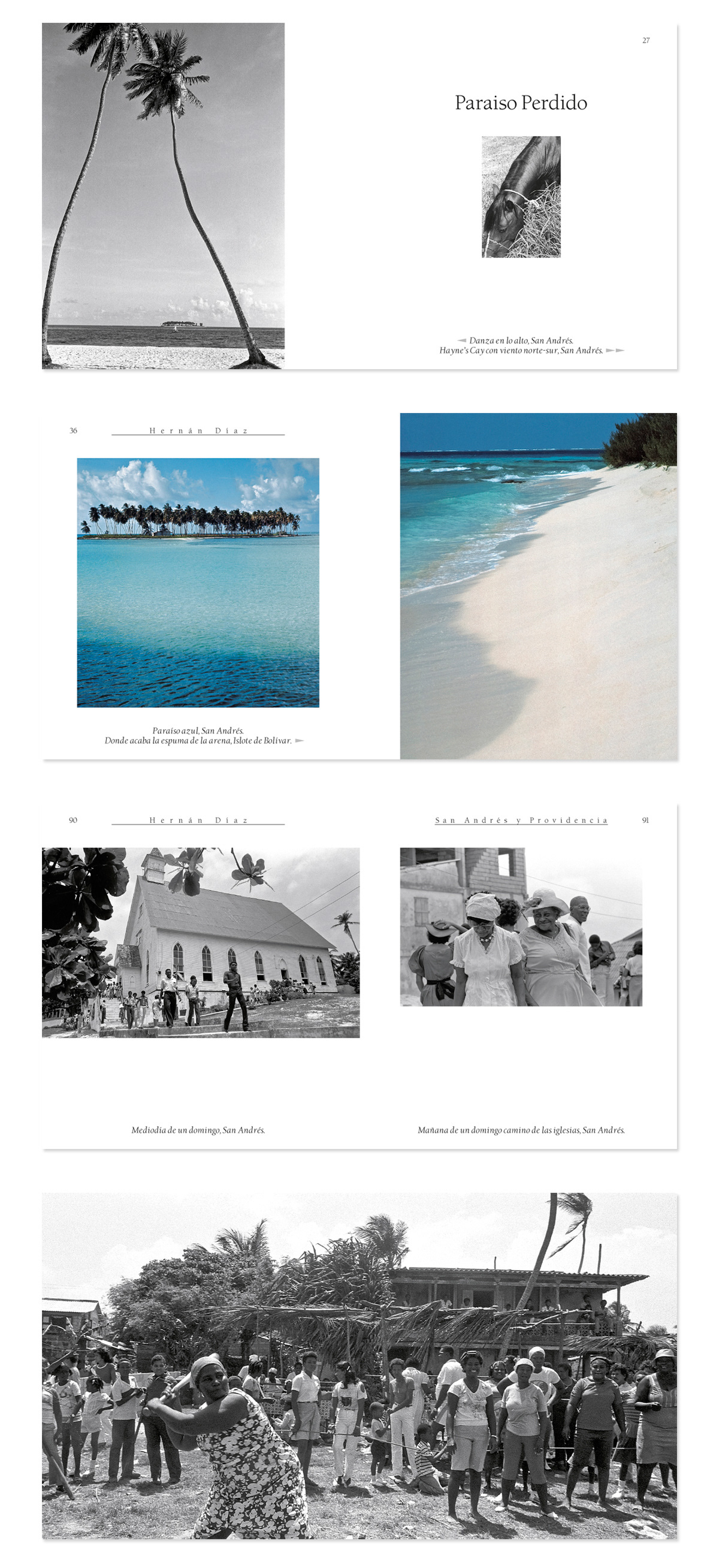 Credits:


Santiago Montes: 

Publisher


Hernán Díaz: 

Photographer


Gabriel Daza:

 Color Correction


Juan Carlos Piñeres: 

Layout and Design